Free shipping anywhere in INDIA
We came to know some of you are trying to use GLUE to fix. Please never do that! You may loose your eyes.

Suitable for Model: IHP35, M300/Jimmy or any other clone of Diana35
The product is back in stock. Please note, to develop 1 piece it takes a machinist a minimum of 4.5 hrs therefore when you see the product is in low inventory, please give us 3 workings days for shipping.
By hearing from the our customer, we understand, that, not everywhere the screw which is required to fit the scope base on your rifle is available. We therefore decided to bundle the screw alongwith free of cost!. Another interesting point: All scope base comes with scope stop option which will keep your scope more stable. And the dovitail has been design with a great degree of accuracy whcih also act as a break that hold the scope on the rail steadily. This is what you will get:

This is how it looks after fixing it on your rifle.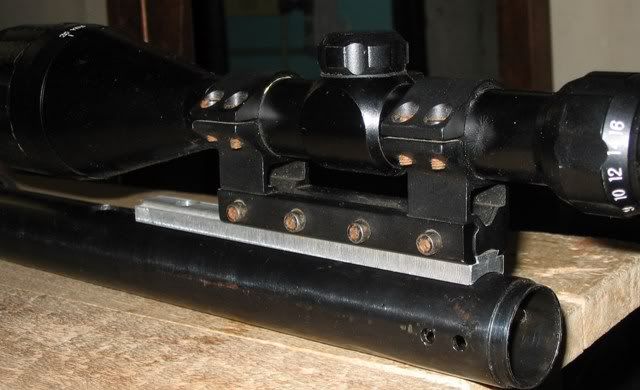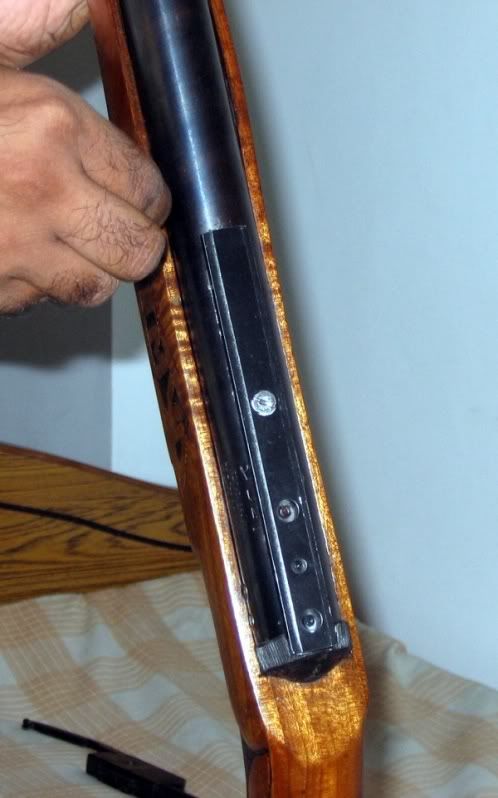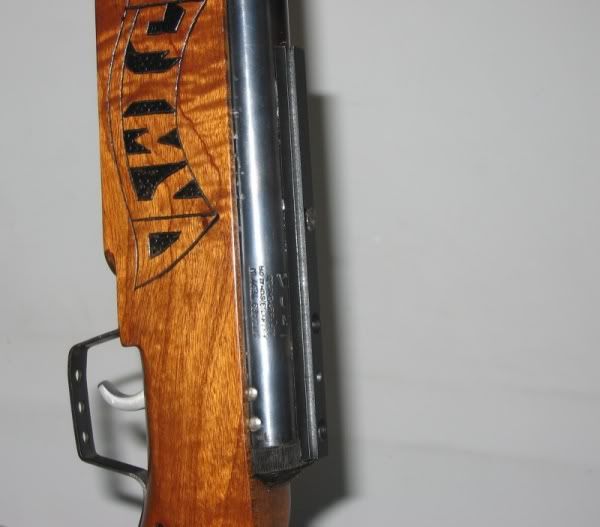 All current product having great finishing like this that matches the clolor of scope mount.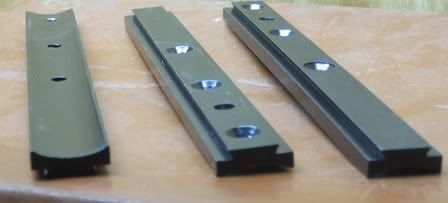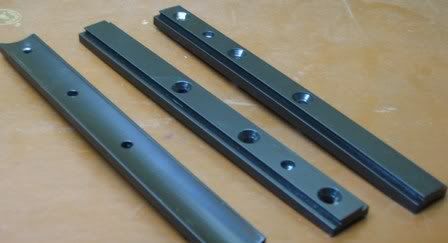 Some instruction Pic. This is how it looks when assembled.
The exploded view: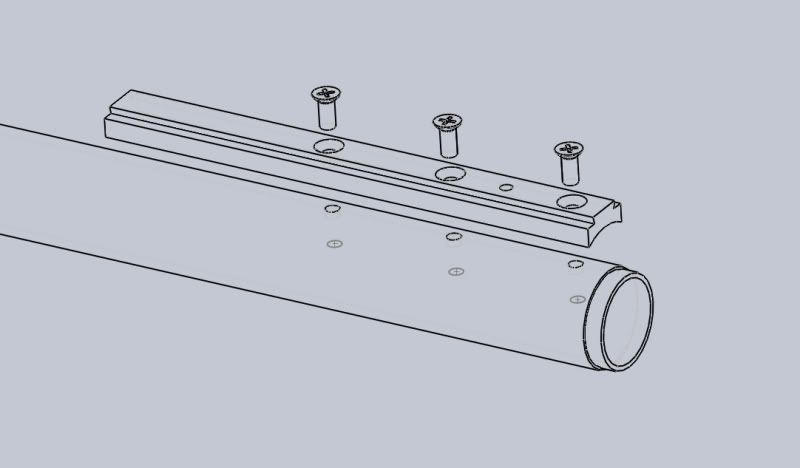 Now, how it looks inside the cylinder? You see the screws are visible from inside. It will have no impact while cocking the gun. The screw will never touch the Pinston or the springs since we have designed such a way.